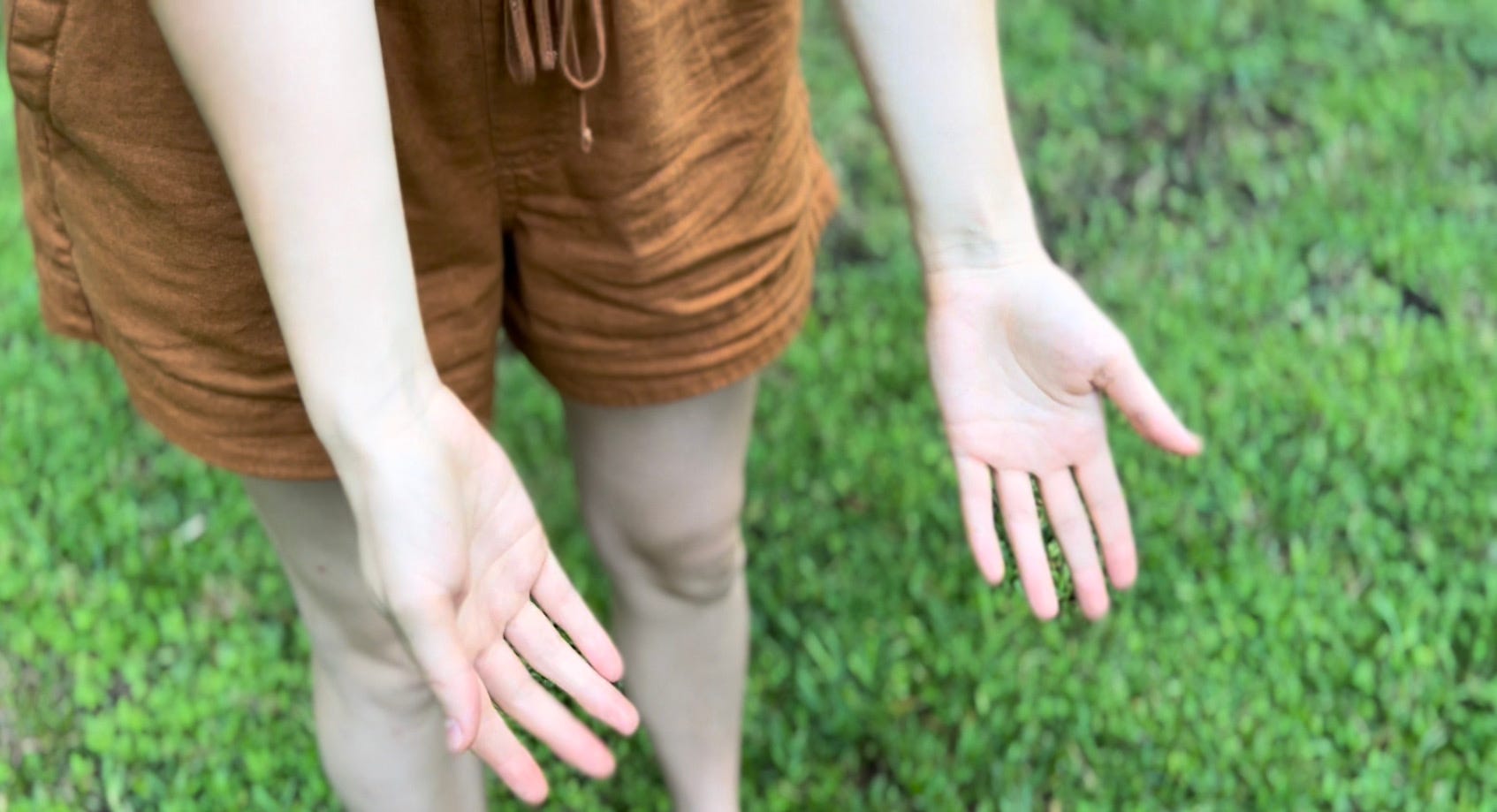 From The Ground Up
A three-week introduction to Awareness Through Movement (ATM®),
incorporating fundamental tools for improving the overall efficiency of daily movement and function.
Mondays
November 14th, 21st & 28th
8pm PST
Online via Zoom*
Sliding scale: $10-20 per class *
*Nobody will be turned away for lack of funds
Venmo: @Julianna-Bulgarelli
What is ATM®?
Developed by Moshé Feldenkrais and reaching international recognition, ATM® is the group class component of The Feldenkrais Method® that utilizes gentle movement sequences to integrate the nervous system and muscular-skeletal systems for better functioning. The method has shown to improve posture, flexibility, coordination and alleviate chronic pain.
About Moshé Feldenkrais
Dr. Moshe Feldenkrais, D.Sc., (1904-1984) was a distinguished physicist, engineer and respected judo instructor. While living in England in the 1940s, he suffered a serious knee injury which led him to explore the relationship between movement and healing, feeling, thinking, and learning. This became the foundation for both Awareness Through Movement® and Functional Integration®, the method that now bears his name.

What you will need for class:
~A comfortable blanket to lie on and 1-2 cushions or small pillows.
~Video camera somewhat showing your entire skeleton, or if you prefer your camera off that is fine (just keep in mind I won't be able to help or assist you if you get lost in the lesson).

You will be guided through very simple movement sequences that will encourage you to become aware of different areas of yourself and perhaps new ways of thinking and sensing movement. You are only to do what is comfortable for you; please take care of yourself and rest when you need. Many of the movements can also be done in the imagination.